KATEGORI
---
BIG PROMO / BIG SALE

---

PBA

---

PC SET

---

GAMING GEAR

---

PC RAKITAN

---

AKSESORIS HANDPHONE

---

AKSESORIS KOMPUTER

---

ANKER

---

ANTI-VIRUS

---

ASUS MINI PC

---

ASUS NETWORKING

---

CABLE / KABEL

---

CAMERA

---

CARTRIDGE & TINTA

---

CCTV

---

DRONE

---

ELECTRONIC BOARD

---

FLASHDISK & MEMORY

---

HARDDISK EKSTERNAL

---

HARDDISK INTERNAL

---

LED MONITOR

---

MEDIA CONVERTER

---

MESIN ABSENSI

---

MODEM

---

NETWORKING D-LINK

---

NETWORKING OTHER

---

NETWORKING TP-LINK

---

NOTEBOOK / LAPTOP

---

ORAIMO

---

ORIGINAL PART

---

PC BUILT UP

---

POWERED BY ASUS

---

PRINTER & SCANNER

---

PROJECTOR

---

PROLINK

---

ROBOT

---

SIMULATION PRODUCTS

---

SPEAKER

---

SSD - SOLID STATE DRIVE

---

SPAREPART NOTEBOOK

---

TABLET / SMARTPHONE

---

TARGUS

---

VIVAN

---

XIAOMI

---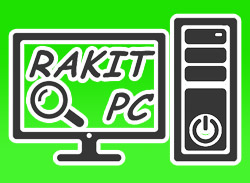 TESTIMONI
---
PRODUK
---
Car Holder Mobil Robot RT CH - 10
GAMBAR PRODUK
---
KETERANGAN
---
Spesifikasi :

- Original Robot 100%

- Dengan 360 ° Angle bracket yang dapat diatur

- Pengisap silika gel yang kuat, Stabil anti selip

- Cocok diletakkan di Dashboard mobil

- Kompatibel Ponsel Ukuran 4 - 6.5 Inch


Feature :
1. A new generation of new private model, specially designed for the car centre control platform

2. Semi automatic chuck, stable & durable in structure, convenient for taking & putting mobile phone.

3. With 360* angle adjustable bracket.

4. Use strong silica gel sucker with viscocity & strong adsorption force, stable & anti skid, anti fouling & can be cleaned repeatedly


5. It can be adsorbed not only on smooth & flat surface but also on clean hard plastics, hard cortex, particles, wood grain &other surfaces.


6. Low stand height, no blocking the line of sight, suitable for mobile phones of 6.5 inches or less


Package included:
1 x Car Holder Robot RT-CH10 Center Console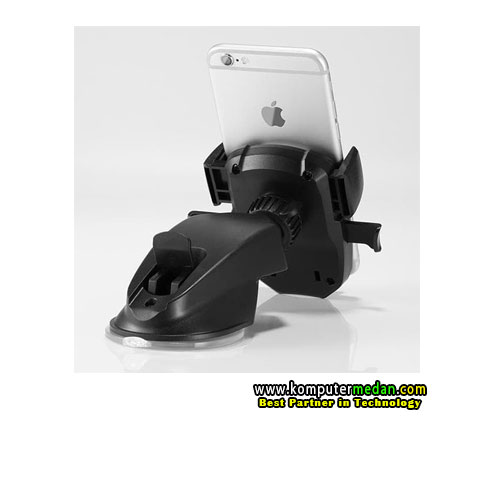 REVIEW PRODUK
---
Tidak Ada Review

* Harap Login Untuk Review


PRODUK LAIN
---